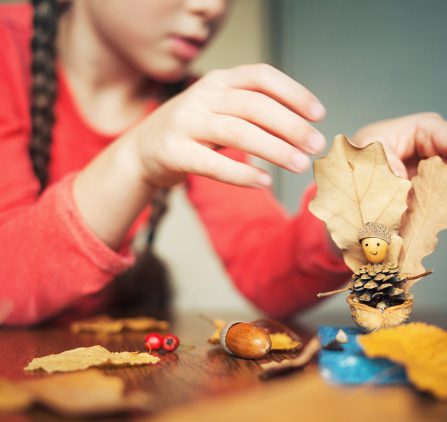 We in Galway City Museum believe that participation in cultural and arts activities brings important benefits and outcomes and therefore we strive to ensure that the museum – its exhibitions, collections and programmes – are accessible to all. The museum prides itself on being a welcoming space for all members of its community and is committed to building relationships, encouraging individuals, groups and organisations to help us deliver a better service.
Please get in touch to discuss your interests and needs.
Get the latest Galway City Museum news directly to your inbox!