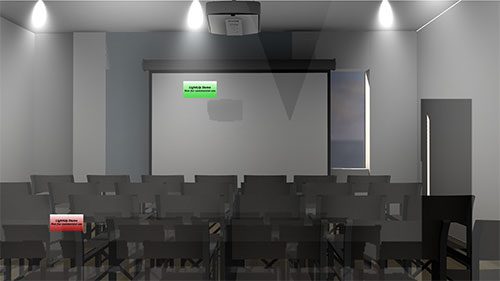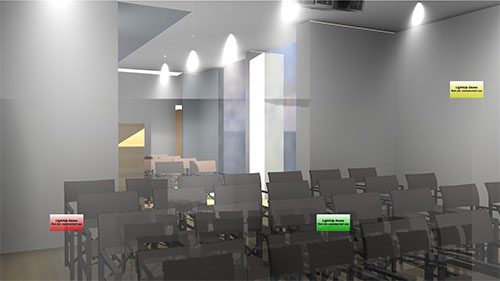 At Galway City Museum our Education Room is available for hire from time to time. Other spaces may also be available for hire depending on the nature of the event.
The following are the 2022/23 fees for the use of the Education Room:
€50 for up to 2 hours
€100 for a half day
€150 for a full day
Discounts may apply if booking a series of events. The fee is intended as a contribution towards the cost of staff time for set-up, utilities and cleaning. If, however, you are in a position to make a greater contribution to the Museum it would be greatly appreciated.
Get the latest Galway City Museum news directly to your inbox!