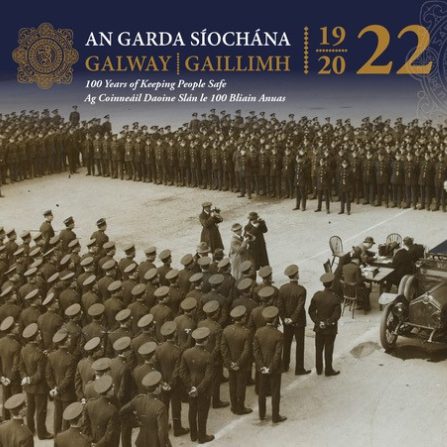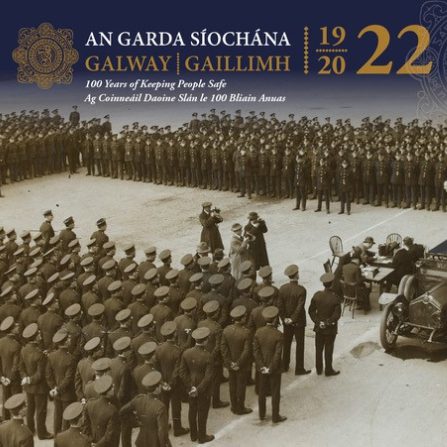 This exhibition gives an insight into the founding of An Garda Síochána and how An Garda Síochána developed its own style of policing in Ireland since the foundation of the state. With a particular focus on County Galway and its Gaeltacht, the exhibition highlights how An Garda Síochána has contributed to building a safe and peaceful society, and how members of An Garda Síochána forge strong relationships with the local communities in which they work and live.
It shows the changing roles and evolving codes of conduct of An Garda Síochána over the past 100 years, which do not only manifest themselves in the training and behaviour of the members of the force but also in their gender and cultural backgrounds, their uniforms and their equipment.
Get the latest Galway City Museum news directly to your inbox!