B+ The West is Awake
(from one West Coast to Another)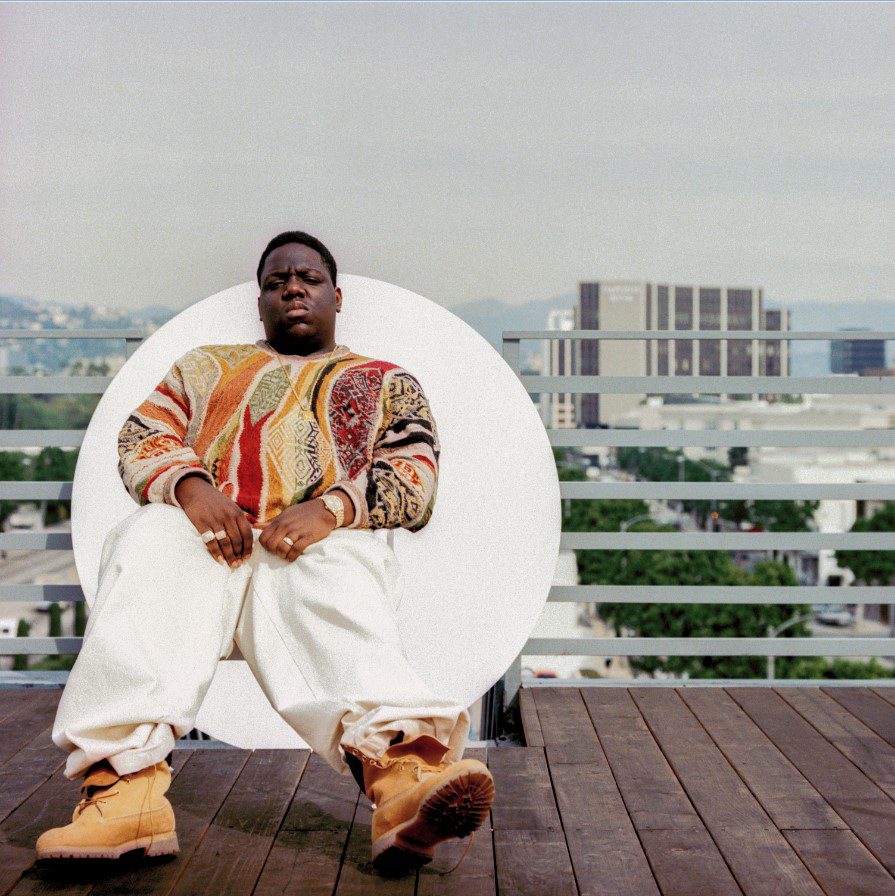 Notorious B I G, Beverly Hills, California, 1995
B+ (aka Brian Cross) was born and raised in Limerick, he received a BFA from NCAD and then moved to Los Angeles in 1990 to study photography at the California Institute of the Arts. Cross aspired to conceptual art but was inspired by hiphop. He began photographing the hiphop community in Los Angeles in 1991.
Thirty-two years later and B+ has photographed hiphop luminaries from Kendrick Lamar, J Dilla, Madlib, EazyE, Lauryn Hill and the Notorious BIG in intimate moments. His photos have also been used as artwork for over 200 album covers by artists including DJ Shadow (for Entroducing), Damian"Jr. Gong" Marley, Kamasi Washington, Flying Lotus, Q-Tip, RZA, Thundercat and Jurrassic 5. Cross has also directed several films and many music videos. He runs a production company named Mochilla in partnership with Eric Coleman. He is currently Associate Professor of Visual Arts at the University of California, San Diego.
This exhibition celebrates fifty years since the birth of Hiphop.  
Get the latest Galway City Museum news directly to your inbox!