What's On
Galway City Museum's programme of events caters for a variety of audiences and interests, comprising gallery tours, illustrated talks, art and craft workshops, art classes and lectures. Enjoy our current series of online workshops here!

WORKSHOP: Traditional Boats and Buoyancy – FULLY BOOKED!
November 22, 2022 @ 10:15 am

-

11:45 am

UTC+0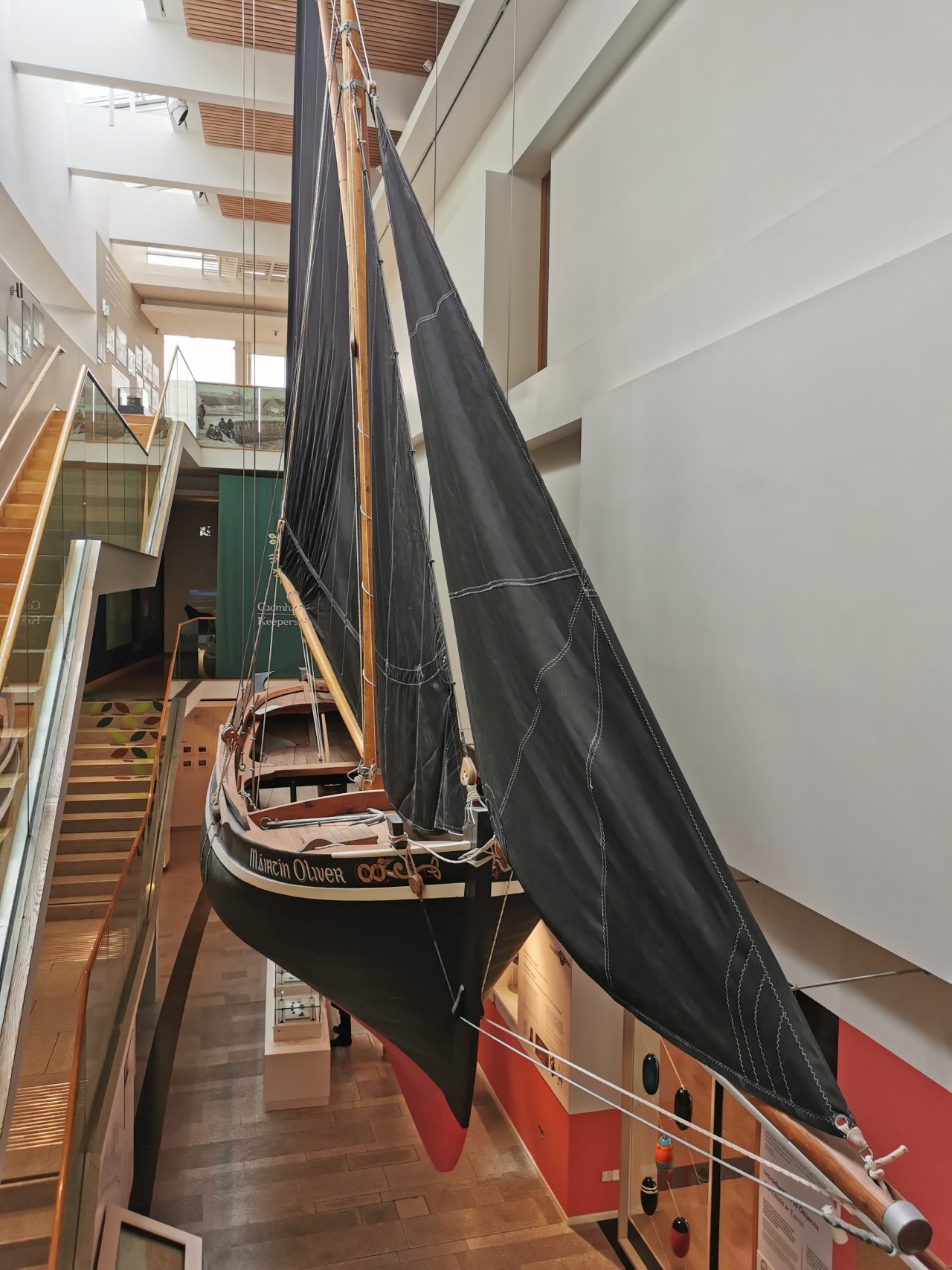 ***Please note, these workshops are now fully booked!***
Following a brief welcome and introduction in the foyer of the Museum, the school group will be divided into two smaller groups. The first group will visit the Museum's galleries, exploring currach and hooker boats, while the second group does a 30-minute workshop about boats and buoyancy with award-winning science communicator Jane McLoughlin. The groups will then swap over, with the first group doing the workshop and the second group visiting the galleries. The maximum group size is 32 (two groups of 16). Schools must bring (at least) two teachers, who should remain with their groups at all times. This event is part of the Galway Science and Technology Festival 2022.
For further details or to make a booking contact Galway City Museum on (091) 532460 or at museum@galwaycity.ie
Suitable for 2nd to 6th Classes