Galway City Museum's volunteering programme is designed to inspire and benefit participants as much as it is to provide support for the museum.  Our flexible volunteer programme aims to provide an enriching and rewarding experience for all.
Gallery Invigilator
This is one of the most important roles within our museum and ideal for any person who shares our passion for the history and culture of Galway City.
The tasks for this role involves:
You will be the warm / friendly smile that will greet all visitors when they enter the gallery
You will make sure the gallery is clean, welcoming and ready for exploring
You will help with any queries visitors may have while in the gallery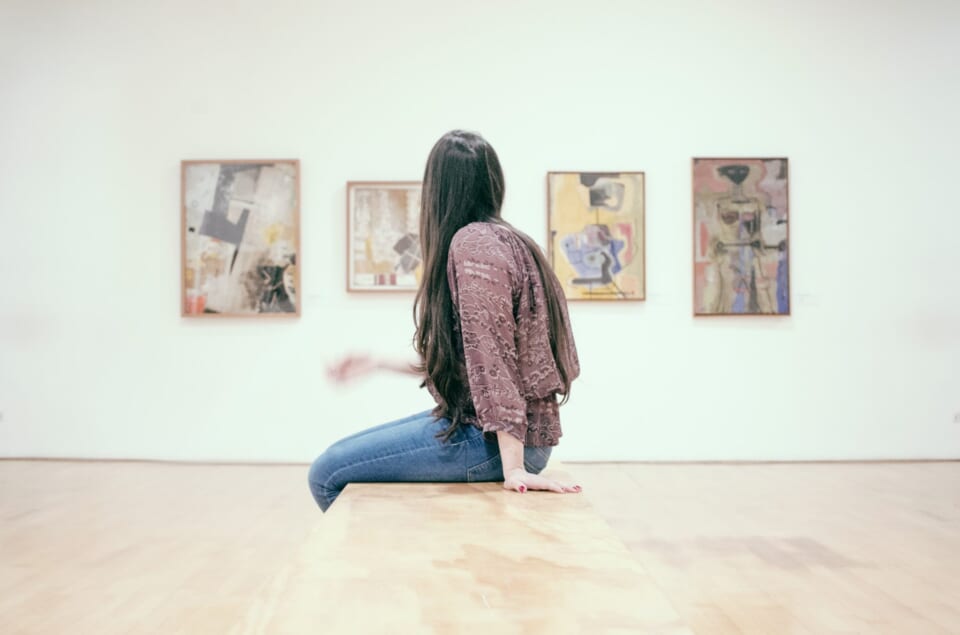 This role would be ideal for a volunteer who has or looking to gain the following:
Good people skills
Good communication skills
Interest in tour guiding
Interest in heritage & culture
Duration
Long Term: 12months+
Please complete this application form and forward to our volunteer coordinator:  Ciara.O'Reilly@galwaycity.ie
---
FAQS
How old do I need to be to volunteer?
All applicants must be over 18 years old to volunteer at the Galway City Museum
Do you offer Internship/Erasmus placements?
Currently the museum does not have any Internship/Erasmus placements available
Do you offer Work Experience or Transition Year Placements?
Currently the museum does not have the capacity to offer work experience or TY placements for students
I am interested in working for the Galway City Museum? Where can I find out about Job Opportunities?
We operate as part of Galway City Council, all job opportunities for the museum will be listed through their website, www.galwaycity.ie
For further information on GCM's volunteer programme please contact the volunteer coordinator (Ciara O'Reilly): museum@galwaycity.ie