Galway City Museum has been recognised by Tripadvisor as a 2020 Travellers' Choice award-winner for Top Tourist Attraction in Ireland. Based on a full year of TripAdvisor reviews, award winners are known for consistently receiving great traveller feedback, placing them in the top 10 per cent of attractions around the globe.
Galway City Museum features the Sea Science – The Wild Atlantic exhibition, a partnership between the museum and the Marine Institute. The exhibition opened in 2017 and is Ireland's first sea science gallery to have audio and visual displays accessible both in English and as Gaeilge.
Free to visitors, the interactive exhibition spans a variety of topics including the nature of how tides operate, multi-beam mapping, deep sea exploration, and marine life along the seashore. The basic principles of marine science are communicated in a fun and engaging way, using a combination of digital interactives and high-definition video footage. The exhibition consistently receives positive reviews from visitors on TripAdvisor.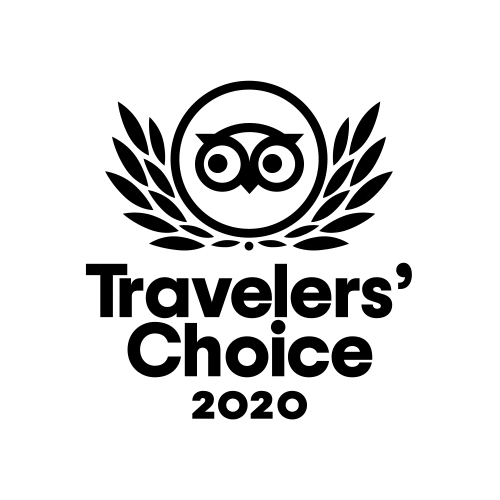 Harriet Dundon, marine science communication intern at Galway City Museum, said: "The Sea Science – The Wild Atlantic exhibition raises awareness about the ocean and its importance to our livelihood, local communities, and culture. It's a great achievement for the museum and the Marine Institute to receive this recognition from our visitors. We look forward to safely reopening our exhibition soon."
Galway City Museum is currently preparing the Sea Science – The Wild Atlantic exhibition for a safe reopening in line with Government public health guidelines. Galway City Museum has reopened the ground floor with two new exhibitions, MONUMENT in association with Galway 2020, and The Corrib: Myth, Legend and Folklore. The first floor has also reopened with ongoing exhibitions – Gaelic Ireland, Galway Hooker, and Revolution in Galway.
Galway City Museum is open Tuesday to Saturday on four daily timeslots: 10am, 11.30am, 2pm, and 3.30pm. Admission remains free but visitors are required to book a ticket to visit. Book your free ticket at galwaycitymuseum.ie