What's On
Galway City Museum's programme of events caters for a variety of audiences and interests, comprising gallery tours, illustrated talks, art and craft workshops, art classes and lectures. Enjoy our current series of online workshops here!

EXHIBITION: War of Friends, 1922–23: The civil war story of Pádraic Ó Máille and Liam Mellows
October 14, 2022 @ 9:00 am

-

May 24, 2023 @ 4:00 pm

UTC+0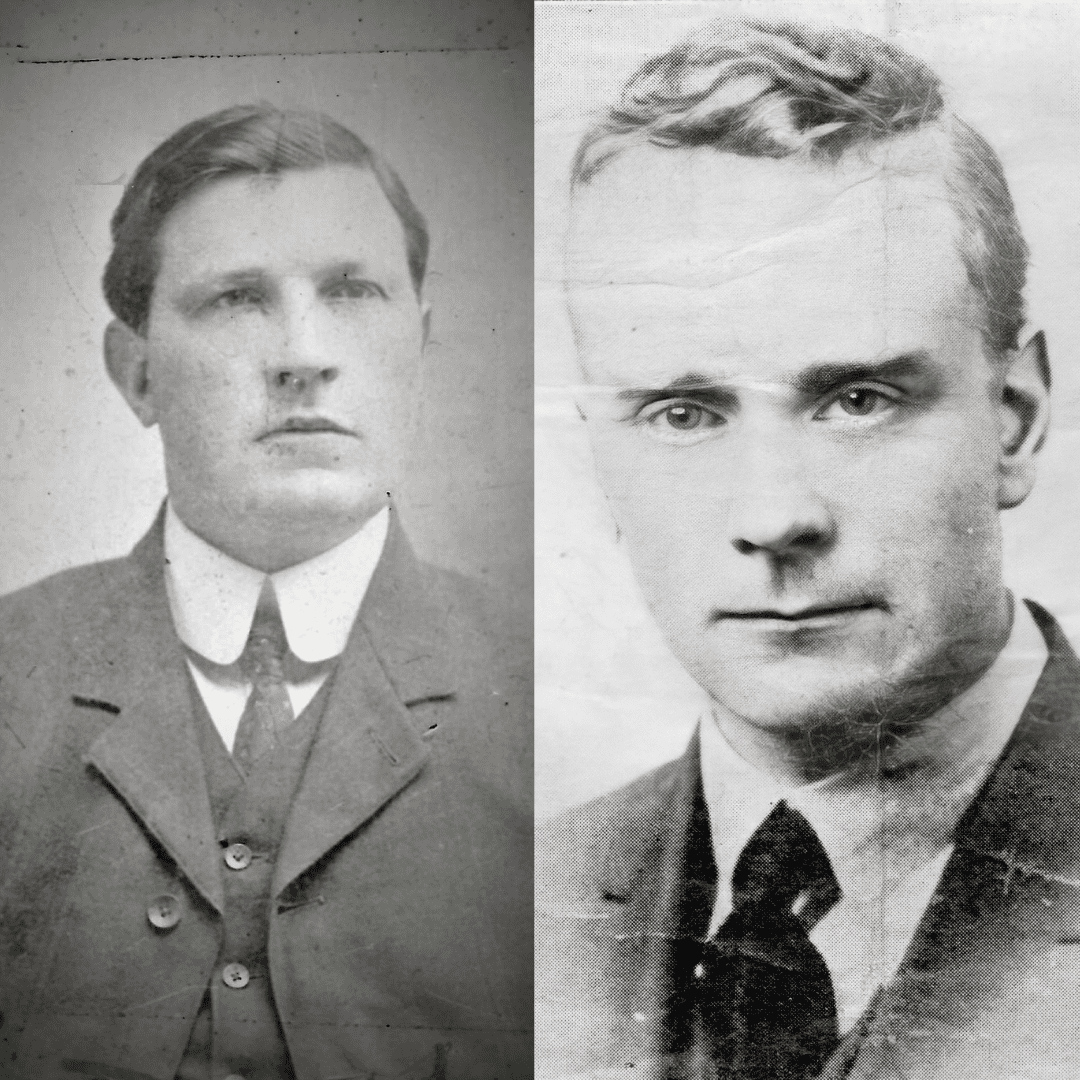 The Anglo-Irish Treaty, signed in December 1921, was a negotiated compromise settlement that granted limited independence to 26 Irish counties – the Irish Free State. The agreement effectively dissolved the Irish Republic proclaimed in 1916, mandated in 1918, established in 1919 and defended in arms.
As a result, the Irish nationalist movement split between supporters and opponents of the Treaty, Free Staters and Republicans, triggering a civil war that lasted from 28 June 1922 to 24 May 1923. Known in Irish as Cogadh na gCarad, 'war of friends', the conflict began without a formal declaration of war, ended without a settlement, caused around 1,500 deaths, and left the Irish Free State bitterly divided and on the verge of bankruptcy.
The Free State formally came into existence on 6 December 1922, a year to the day after Arthur Griffith and Michael Collins, by then both dead, signed the Treaty. The next day, anti-treaty militants ambushed two pro-treaty deputies as they made their way to Dáil Éireann, killing Seán Hales and wounding Pádraic Ó Máille. The following morning, in retaliation, the Free State executed four republican prisoners, including Liam Mellows, who had led the Galway Rising in 1916.
With the shooting of unarmed pro-treaty deputies and the summary execution of anti-treaty prisoners, all former comrades in arms, the Irish Civil War had reached its lowest point.
The exhibition, which will feature rare photographs and several personal items belonging to both Ó Máille and Mellows, is funded as part of Galway City Council's Decade of Centenaries Programme 2022.