On 6 December 1921, a party of Irish and British delegates signed the Anglo-Irish Treaty in London. The Treaty and circumstances around its signing were the subject of enormous controversy. Sinn Féin TDs debated the Treaty in a series of private and public sessions between 14 December and 7 January; the ruptures that emerged during these debates would lead directly to the Civil War of June 1922 to May 1923, which had a long-lasting impact on Irish politics and society. On the 7 January 1922, the Treaty was narrowly passed by 64 votes to 57 votes, paving the way for the disestablishment of the 32-county Irish Republic, declared in January 1919, and the foundation instead of the 26-county Irish Free State.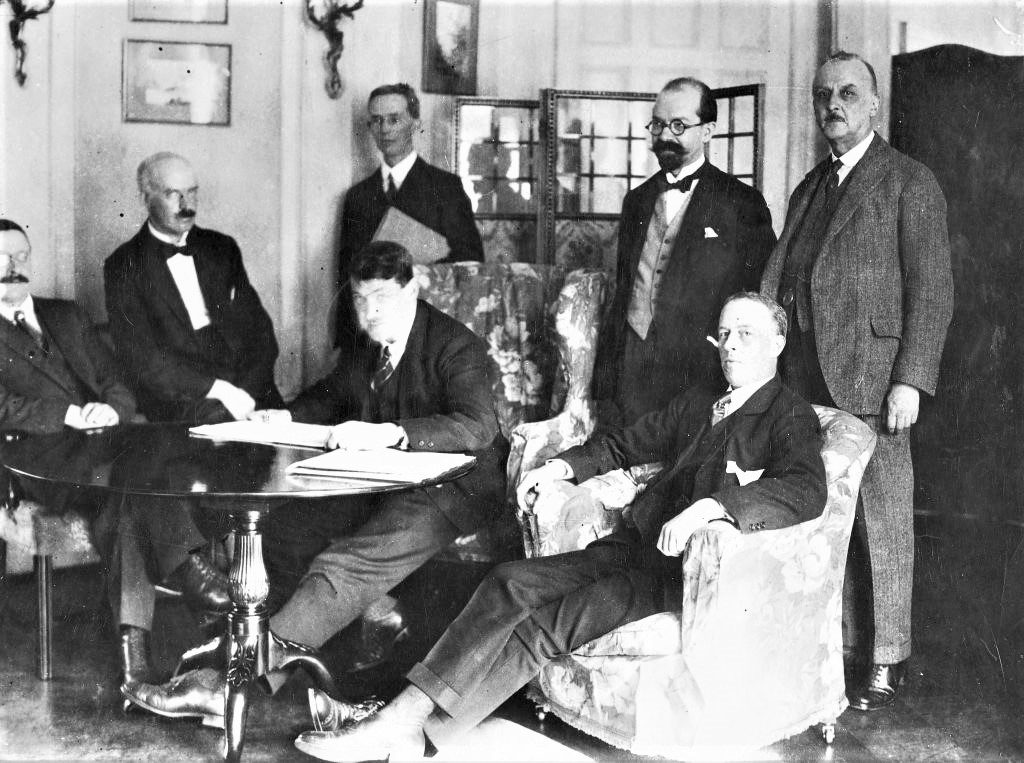 As the centenary of the signing of the Treaty approaches, Galway City Museum will engage with five local groups to explore ten influential figures, with connections to Galway, who supported or opposed the Treaty, and the reasons for their historic decision. The figures will include Galway's seven Sinn Féin TDs (Pádraic Ó Máille, Liam Mellows, Brian Cusack, Frank Fahy, Joseph Whelehan, George Nicolls, and Patrick Hogan), Ada English (NUI), Alice Cashel (Galway Co. Co.) and Thomas Gilmartin (Archbishop of Tuam), five of whom supported the Treaty and five of whom opposed it.
Above left: Ada English (GCM Collection) and above right: Pádraic Ó Máille (courtesy of Emer Joyce). 
Having explored the personalities and examined their contribution to the Treaty debates or in the local press, the groups will create a short illustrated biography of each individual, distilling their arguments on the Treaty. The project output will form the basis of an add-on element to the Museum's Revolution in Galway, 1913-23 exhibition and an online exhibition.
The project is part of Galway City Council's Decade of Centenaries Programme 2021, supported by the Department of Tourism, Culture, Arts, Gaeltacht, Sport and Media.
For more information on the project contact Brendan McGowan, Education & Outreach Officer by emailing brendan.mcgowan@galwaycity.ie .