On 30 June 1922, after 60 hours of shelling by the Free State Army, the Republican garrison in the Four Courts surrendered and IRA leaders Rory O'Connor, Liam Mellows, Richard 'Dick' Barrett and Joseph 'Joe' McKelvey were arrested and imprisoned in Mountjoy. It was a significant blow to the Republican cause.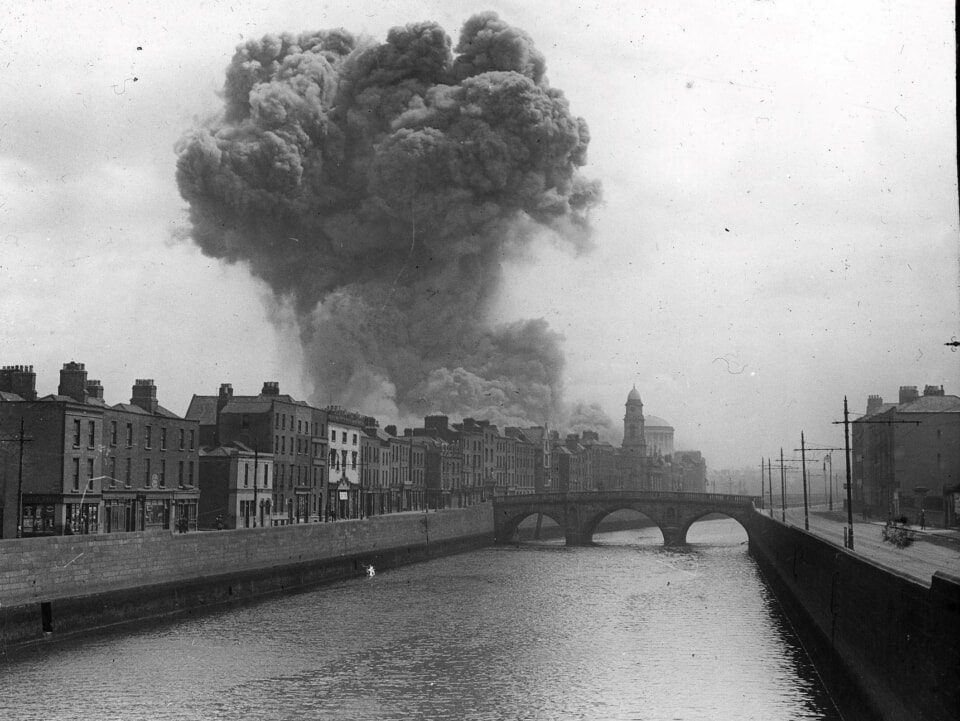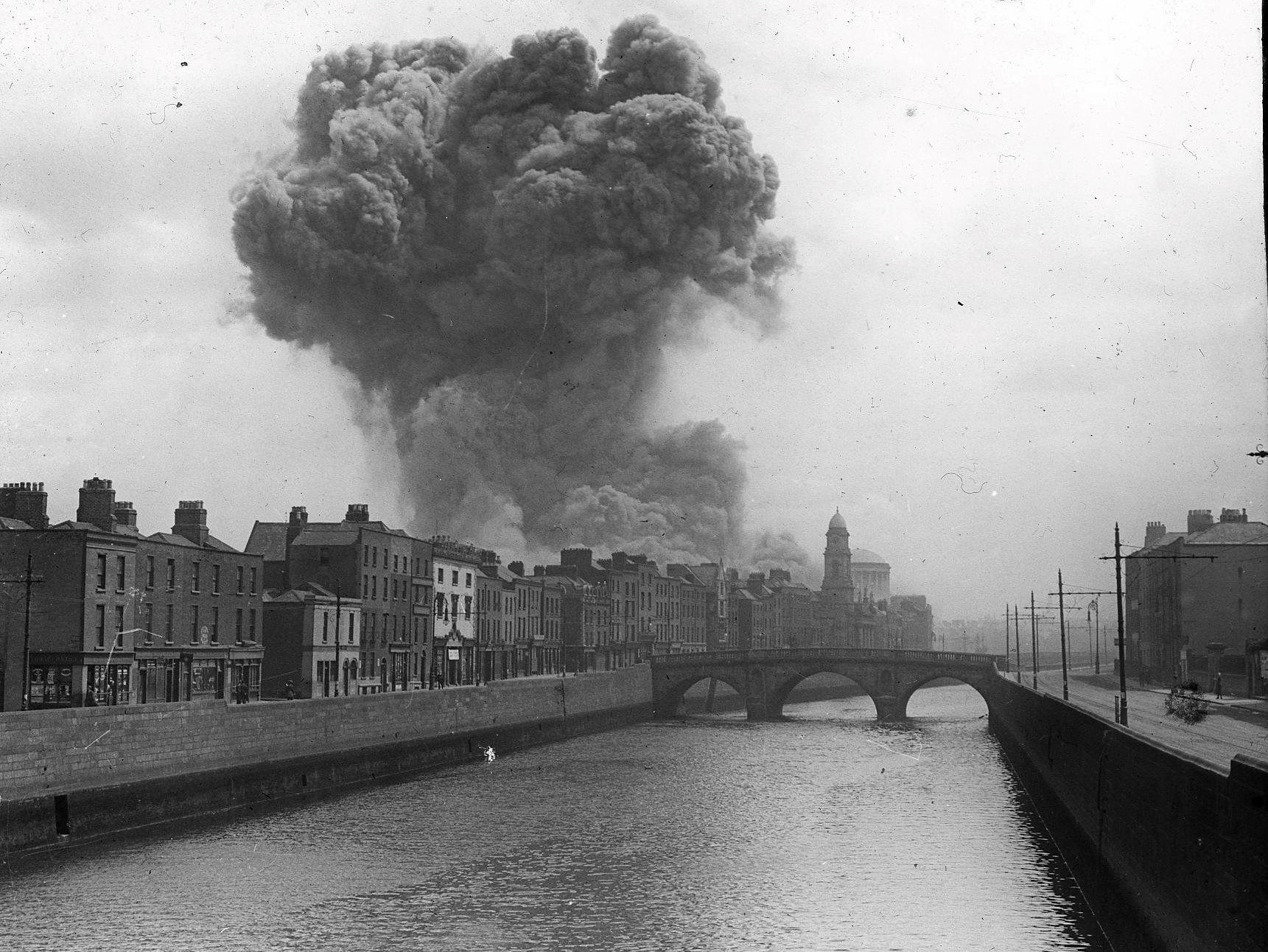 Though there were relatively few causalities during the siege of the Four Courts, a huge explosion caused a fire that destroyed much of the complex, resulting in the destruction of the Public Records Office and its centuries-old archive, which rained down like scorched confetti on the streets of Dublin.
These third and fourth editions (both dated 30 June) of the republican daily, Poblacht na h-Eireann (sic), were recently and kindly donated to Galway City Museum by Ronnie O'Gorman.
---
Visit the Revolution in Galway, 1913 – 23 exhibition for more on this period of Galway's history.  The exhibition is open for visitors on the first floor gallery, Tuesday to Saturday, 10am – 5pm and admission is FREE!