Corrib Beo have collaborated with a number of different community groups to create the new exhibition, Corrib Shores: These Are Our People, which will be on display in the museum Education Room from 13 August 2023 until 20 September 2023.  This community-led exhibition celebrates eleven men and women from around the Corrib shores who have made a significant footprint in society during their lives, maybe not setting the world on fire, but creating a spark that mattered, be it locally, nationally or internationally. Today we feature poet and nationalist, Mary Anne Kelly.
Mary Anne Kelly (1830–1910)
Poet & Nationalist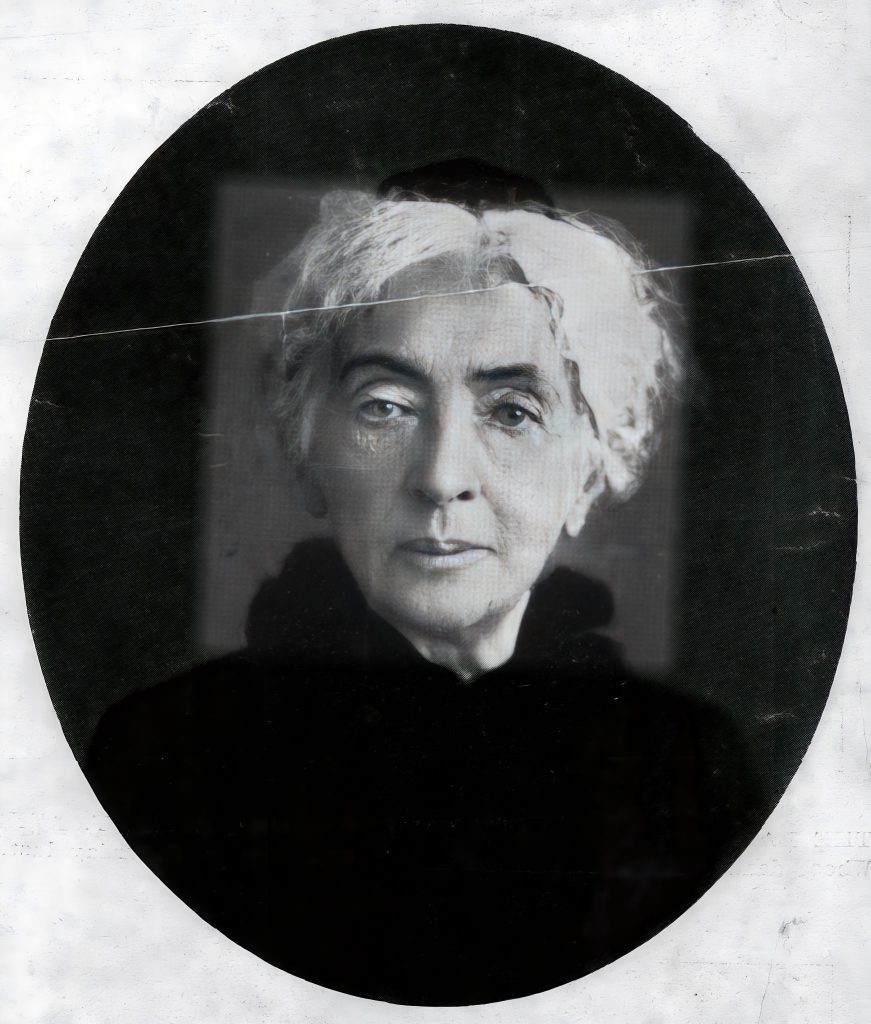 Born in Headford, Mary Anne Kelly spent her childhood in her maternal grandfather's home at Lisdonagh House, where a governess encouraged her to write poetry. In December 1844, she became the first female to be published in The Nation newspaper. From 1845 onwards, her work appeared under the pseudonym 'Eva'.
Kelly married Dr Kevin Izod O'Doherty, a Young Irelander, in August 1855. They immigrated to Australia in 1860, first settling in Sydney before moving to Brisbane in 1865. Her first collection, Poems by Eva of the Nation, was published in San Francisco in 1877. Widowed in July 1905, she died in Brisbane, and was buried in Toowong Cemetery with her husband and son.