Corrib Beo have collaborated with a number of different community groups to create the new exhibition, Corrib Shores: These Are Our People, which will be on display in the museum Education Room from 13 August 2023 until 20 September 2023.  This community-led exhibition celebrates eleven men and women from around the Corrib shores who have made a significant footprint in society during their lives, maybe not setting the world on fire, but creating a spark that mattered, be it locally, nationally or internationally. Today we feature Irish-Language Poet, Michael Coyne.
Michael Coyne (1882–1916)
Irish-Language Poet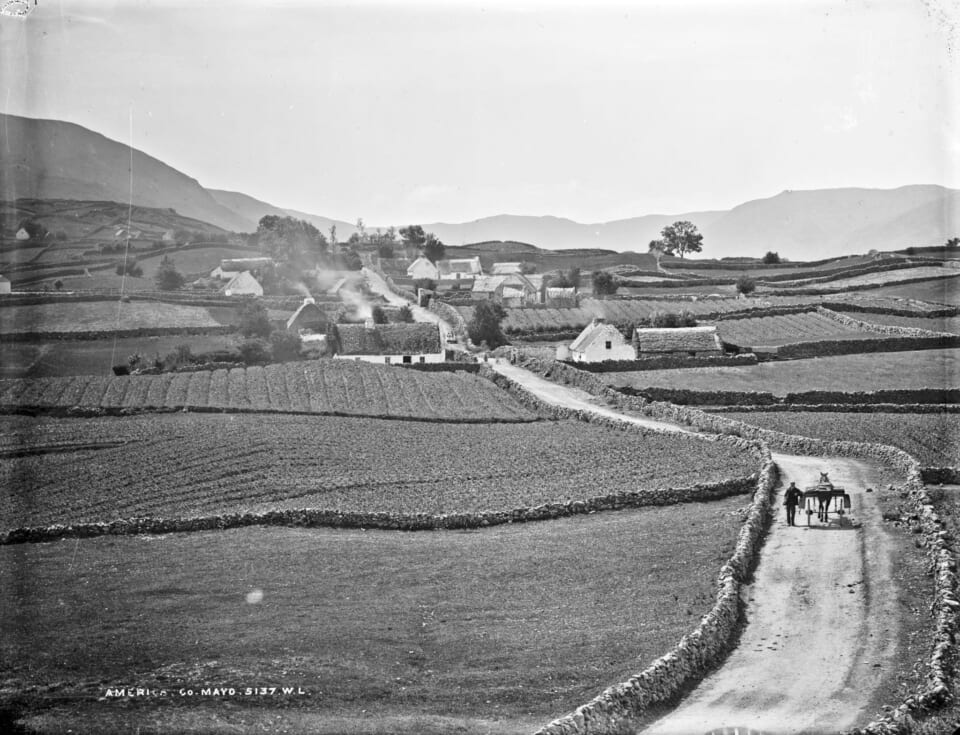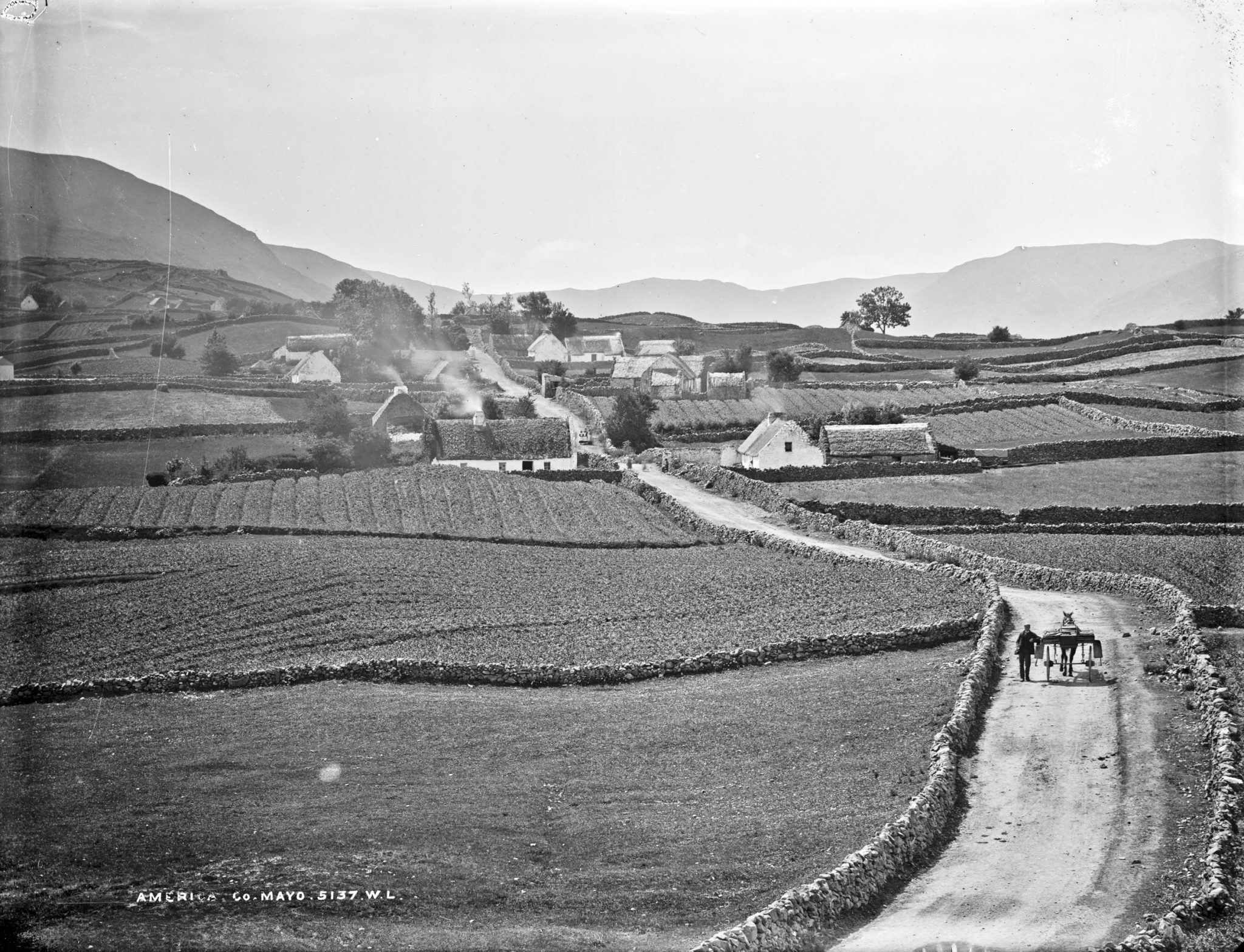 Michael Coyne (Micheál Luke Pháidín Ó Cadhain) was born near Corr na Móna. His creative mind, command of the Irish language, and poetic talent gave rise to oral poetry and song. His themes focused on his community and on national events, and he exhibited a style that was witty and, at times, satirical.
Michael emigrated to Pennsylvania, USA, and worked as a miner. Professor Tomás Ó Máille reputedly invited him home, believing he could secure him a position with the Gaelic League. When it didn't materialise, Michael emigrated to Pittsburgh. Professor Ó Máille dedicated a chapter of his Micheál Mac Suibhne agus Filí an tSléibhe (Michael Mac Sweeney and the Mountain Poets, 1934) to Coyne's work.
Comharchumann Dhúiche Sheoigheach