Corrib Beo have collaborated with a number of different community groups to create the new exhibition, Corrib Shores: These Are Our People, which will be on display in the museum Education Room from 13 August 2023 until 20 September 2023.  This community-led exhibition celebrates eleven men and women from around the Corrib shores who have made a significant footprint in society during their lives, maybe not setting the world on fire, but creating a spark that mattered, be it locally, nationally or internationally. Today we feature Father Francis Xavier Blake (c.1757-1832).
Father Fancis Xavier Blake (c.1757–1832)
Parish Priest & Scholar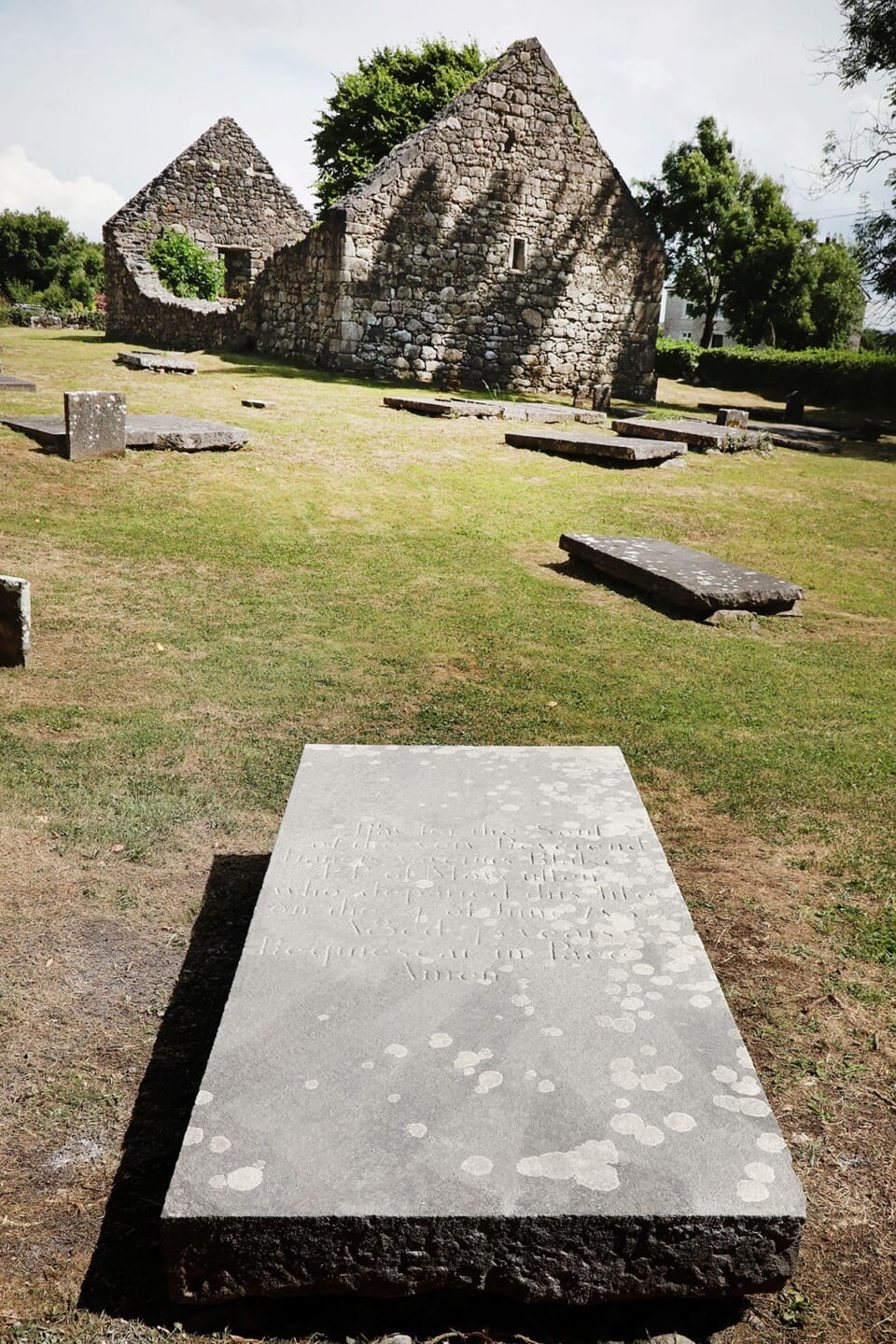 Renowned as a 'scholar of more than ordinary accomplishments', Father Francis Xavier Blake was the parish priest of Moycullen from 1786 to 1825. Descended of a wealthy Galway family, Blake studied for the priesthood at the Irish College, Salamanca, Spain, where he was ordained in 1780.
His first parochial assignment was in Ballinrobe, Co. Mayo, where he undertook a parish census, which became the precursor to his lasting contribution to Corrib history, his census of Moycullen. The 'Blake Census' today remains an invaluable resource for local historians and future generations.
At his death, he left £500 for the first national school in Moycullen, one of the first built in Ireland after introduction of the national system of primary education in 1831.
Moycullen Heritage