Every week we shine a light on a different object from our collections that you may not have seen before.  This week we have a large wooden plaque from St Joseph's Industrial School, Salthill which was awarded to the boys for choral singing. An engraved silver crest and ribbon read 'First Prize, Won By, Boys of Industrial School, Salthill, For Choral and Solo Singing, 1st September 1898'.
The history of St Joseph's Industrial School goes back to 1870, when a public meeting in the Town Hall in Galway approved a proposal to establish an industrial school for boys and appointed a committee to oversee the project. Land and premises were acquired in Salthill in June 1871 and were adapted to accommodate 50 boys.
The purpose of the School was to take in 'neglected, orphaned, and abandoned Roman Catholic boys, in order to safeguard them from developing criminal tendencies and to prepare them for the world of industry'. According to the School records, on 25th September 1871, 'twenty-one poor boys were admitted to the School, most of them in the lowest state of destitution and misery'.
The school was originally run by the Patrician Brothers with a committee of laymen and religious. By 1876, the Christian Brothers were asked to take it over, which they did in an agreement with the Bishop of Galway under a trust. By 1879 there were 150 boys at the school increasing to 200 in 1886 when the school was expanded. The Christian Brothers ended their association with the school in 1995 with a lot of the school property sold for development.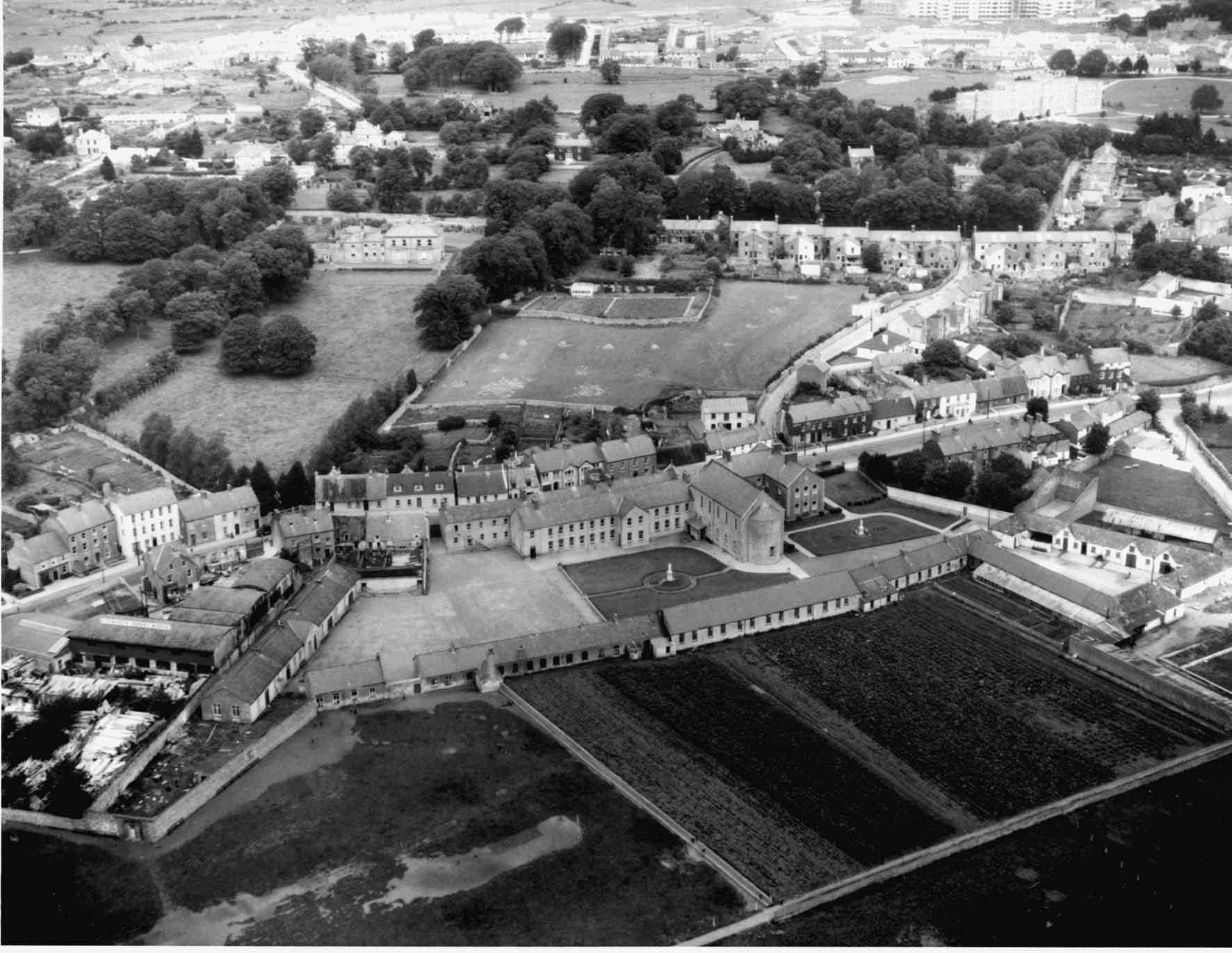 Visit Collections to browse more objects.