Every week we shine a light on a different object from our collections that you may not have seen before.  This week we have a souvenir programme from the opening night of the Savoy Cinema, which was located on Eglinton Street, Galway. One of the biggest cinemas in Connacht with a seating capacity of 1300, the cinema had an art deco façade with four shops on the Eglinton Street frontage.
The Savoy opened on St. Stephens Night, 1934 with a recital by John Count McCormack, accompanied by the pianist Edwin Schneider. The night had a rocky start according to a letter to the editor in the Galway Sentinel (5 January 1935) which complained about long queues to enter the venue on the night and that audience members were still being seated as the recital was due to start, leading to John McCormack leaving the stage as his accompanist had started to play the first song.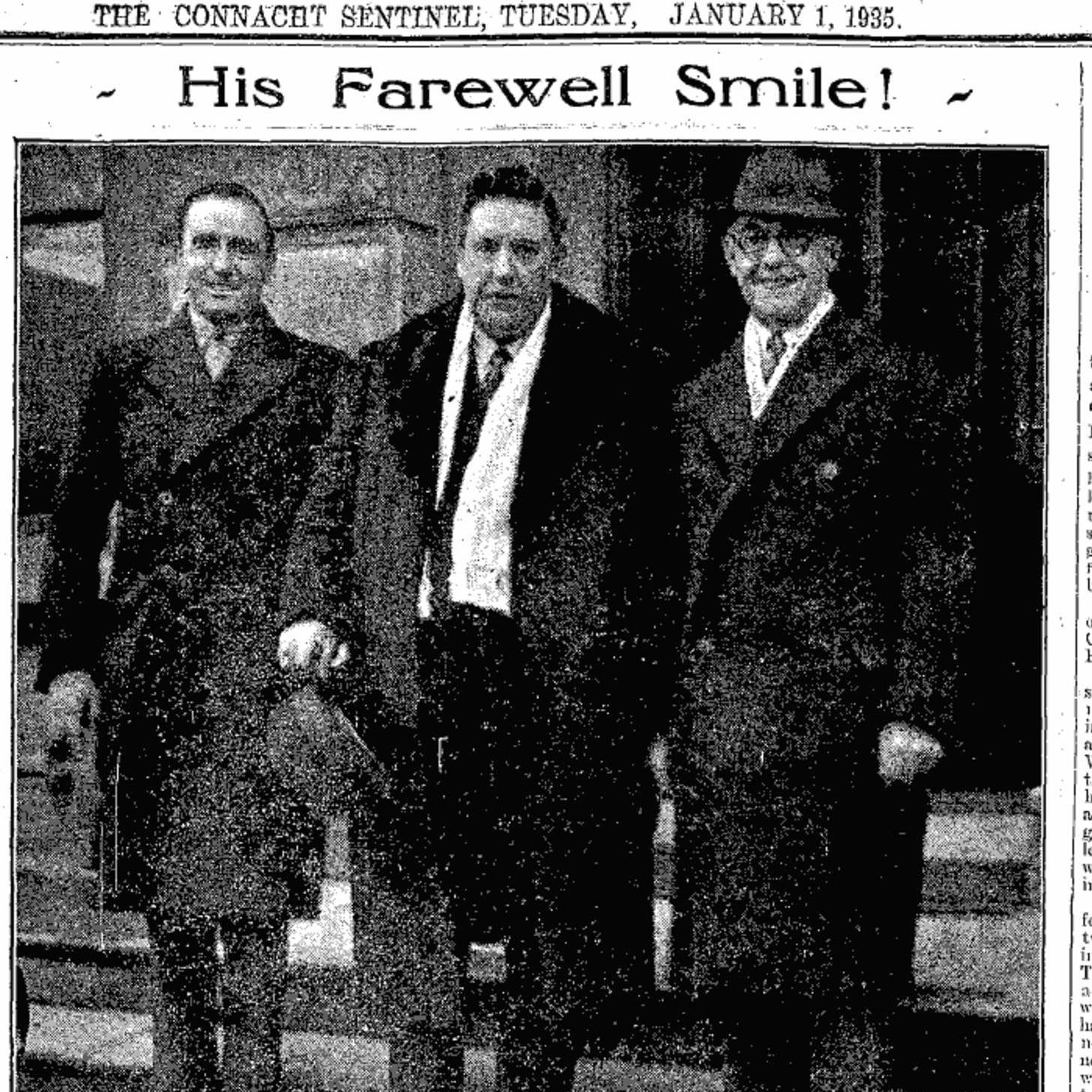 The first film shown in the Savoy was a musical comedy 'Flying Down To Rio' and it played in front of a full house of 1,239 people. The Savoy held occasional concerts but its main operation was as a cinema with showings daily at 3.30pm, 6pm, and 8.30pm. The Savoy was in operation for just over 40 years, closing in 1976.
Visit Collections to browse more objects.
---
Further Reading
https://www.advertiser.ie/galway/article/115710/the-savoy-cinema