Galway City Museum announce the opening of 'Borderland – Ukraine 2022′, an outdoor exhibition of photographs taken by award-winning documentary photographer, Karen Cox.  On February 24th, 2022, Russia invaded Ukraine initiating a war in which thousands have lost their lives and millions have fled or are internally displaced.  It is reported that almost 8 million Ukrainians have left the country as refugees.  In this article, photographer and curator, Karen Cox, tells us in her own words about the importance of documentary photography.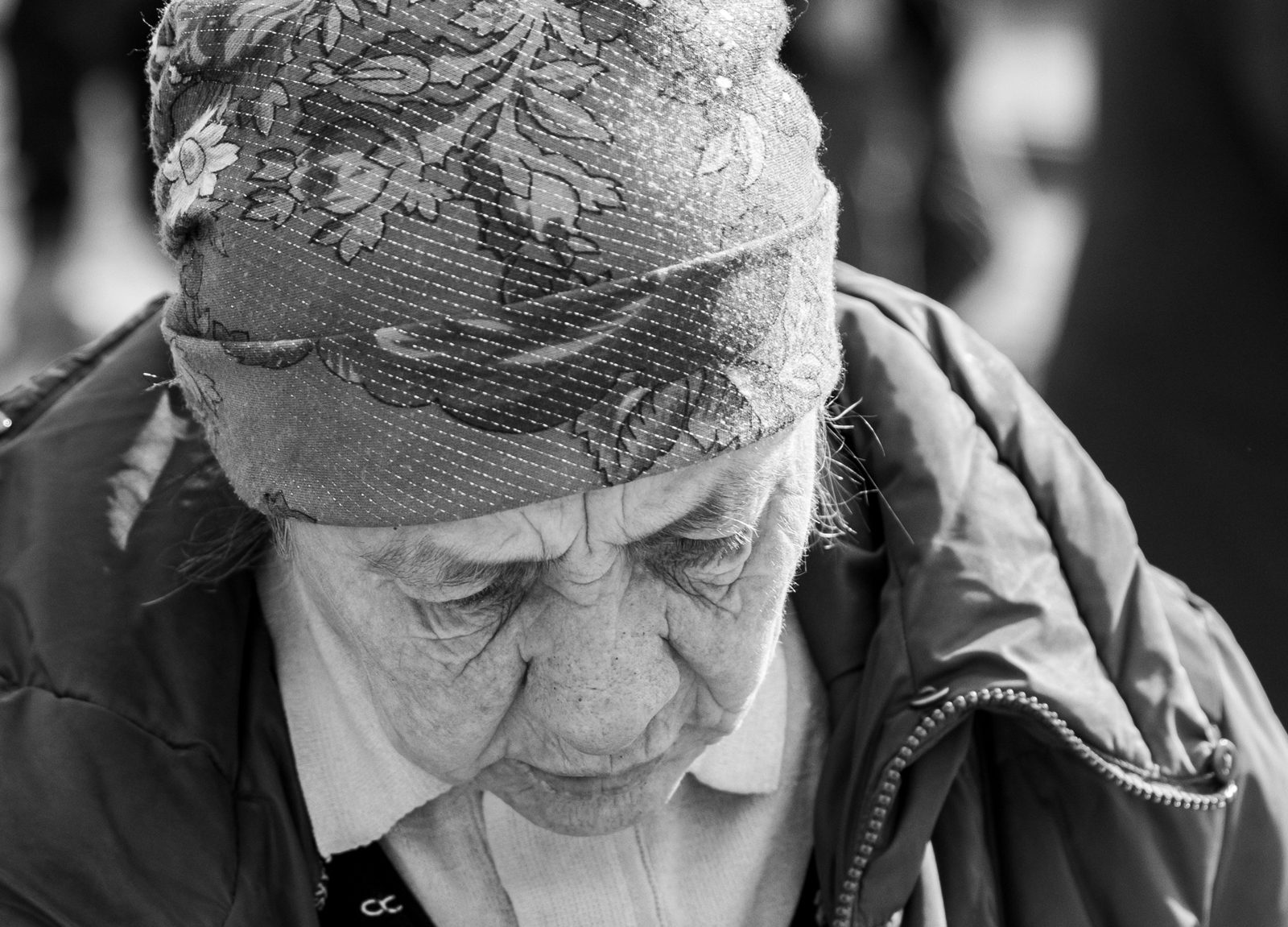 The power of imagery lies in the fact that a photo can be emotive, can educate and can also document current events for historical records. Ever since I started photographing at around sixteen, I have been drawn to the idea of telling stories through images. While my work covers different areas of photography, my main focus is documentary photography.
In April 2022, I decided to go to the Ukrainian Polish border to document the movement of people across the border. The assignment was initially freelance work and was self-funded. I spent a short time there on both sides of the border; mainly in the buffer zone in between. I arrived at the small Polish border town of Medyka and crossed into Ukraine and back from there. In essence, I wanted to bear witness to and visually document the faces of some thousands of displaced people waiting in no man's land to cross onto Polish soil. The atmosphere was palpably tense. Although the amount of time I spent in the region wasn't long, it was sufficient to see the reality of leaving your country due to war.
Images from the Borderland – Ukraine 2022 exhibition. ©Karen Cox
In August 2022, I did a piece for the New York Times on the Claddagh ring and had the opportunity to document a ring from 1700, which is on display at the Galway City Museum. During that time, I met Director Eithne Verling and we discussed the idea of putting on an exhibition of my work.
The images in 'Borderland – Ukraine 2022' all focus on the devastating impact of the war on the refugees who have been forced to flee from their homeland as a result.
For me, it is about humanising their stories to create more understanding. In these images, we see the heavy burden that conflict places on people, both young and old, but we also see an element of resilience in the face of adversity, which represents what is best in the human spirit.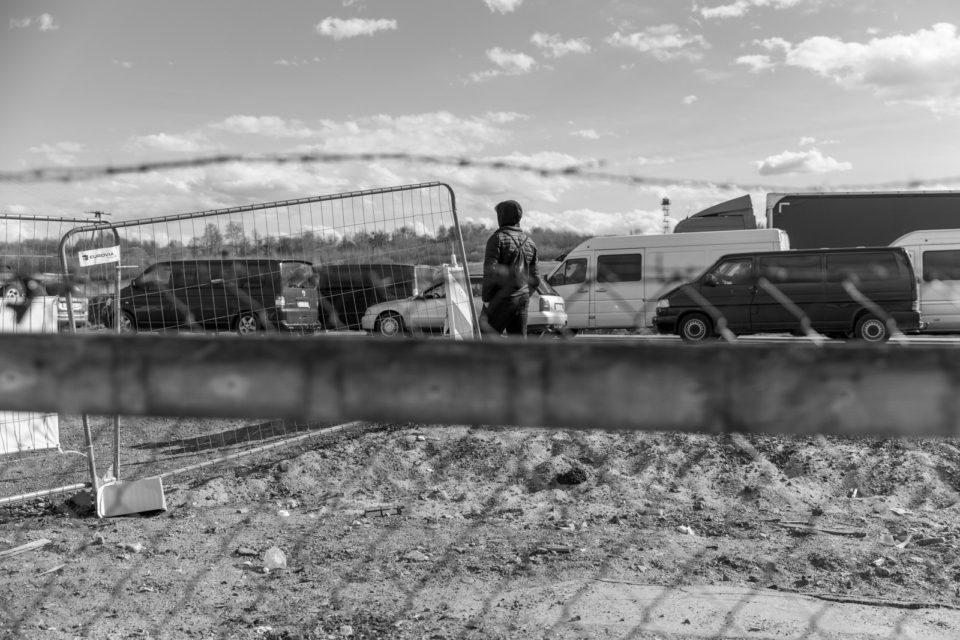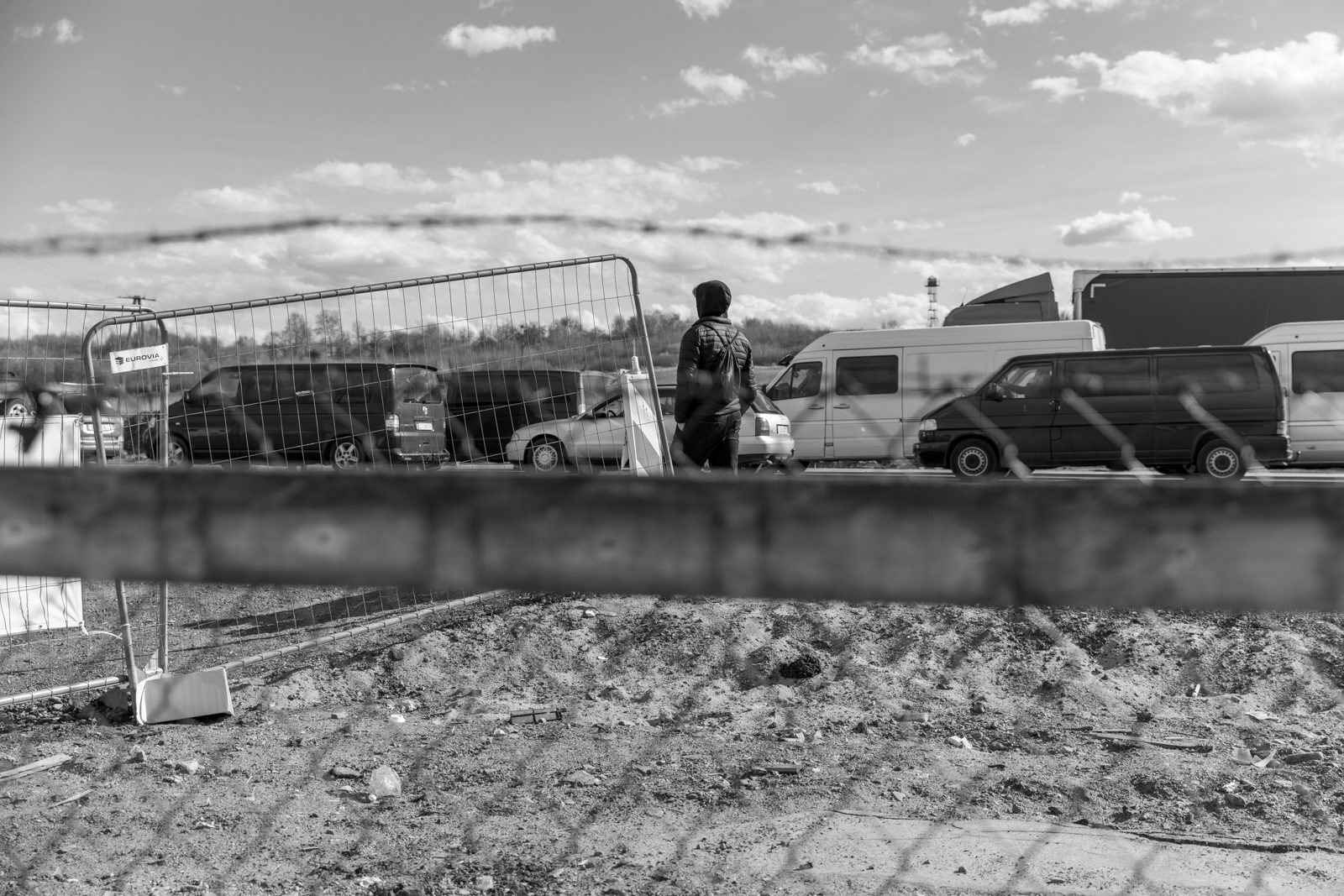 I would like to thank Eithne Verling, Damien Donnellan and all at the Galway City Museum for this opportunity.
Karen Cox
_________________________________________________________________________________________
To view more of Karen's work visit HERE.